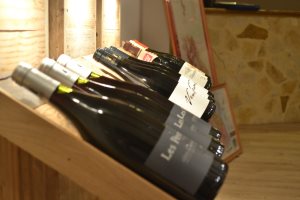 Château Mongin welcomes you to discover its wine production, including appellations Châteauneuf-du Pape, Côtes-du-Rhône and Côtes-du-Rhône Villages.
The whole production comes from organic farming.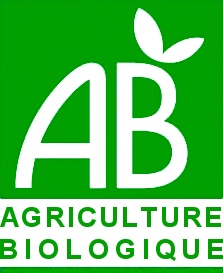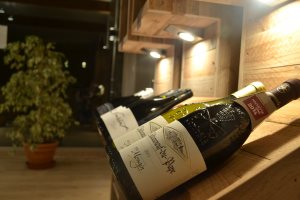 Go to the website
You can also order our products online at Château Mongin's online store.



The Lycée is part of the GIE (Economic Interest Group) Club of Producing Schools of Wines and Alcohols of France. As part of the GIE, each year, the students of the Lycée organize a Wine Fair to offer their products as well as those of other wine colleges members.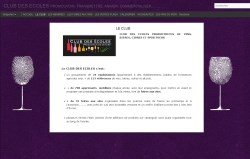 For more information one the Club, visit the GIE blog