A high school on a human scale ...



... and a scientific campus serving the agricultural sector



300 students and apprentices in a sumptuous and pleasant setting.


Dynamic and innovative…
From CAP training to professional license

A pedagogy structured by concrete projects and success rates above average

The high school commitment to a European project for academic success

Trainings in Wine Tourism and Organic Viticulture

A European section (reinforced English in oenology, trade and viticulture)

A sports section (football 6 hours of practice and preparation for the diploma Youth and sports)

Sports options (horse riding, combat sports, rugby, mountain biking)

A school restaurant and a boarding school

…open to the world
S

tudy tours in France, Europe, China, USA

P

rofessional internships in Europe at baccalaureate level

BTSA internship and professional license in the vineyards of the new world

A

ctivities related to mobility and international cooperation
Who prepares for exciting and diversified trades ...
Grower / winemaker / vineyard manager

Cellar master / oenologist

S

ales technician, sales manager

W

ine cellar or winegrower

Tourism and services



In a sector carrying jobs in France and abroad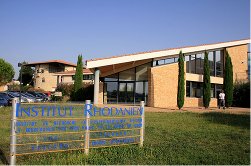 13,000 farms, 30,000 jobs in Côtes du Rhône; 70,000 in France and opportunities abroad.
The interregional pole of viticulture, oenology, and trade ...
With


And a will... Heading for success !

Since 2009, the school has been involved in a European project that aims to prevent school breakups. This translates into a specific device on the high school and the UFA:
Setting up methodology workshops to help students organize their work and prepare exams
Homework help and tutoring
Individual follow-up to push students towards success
Pedagogy and monitoring adapted to students with learning disabilities (dyslexia, etc.)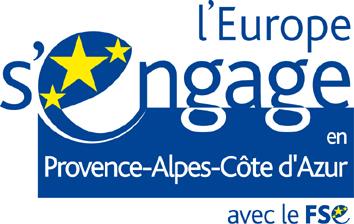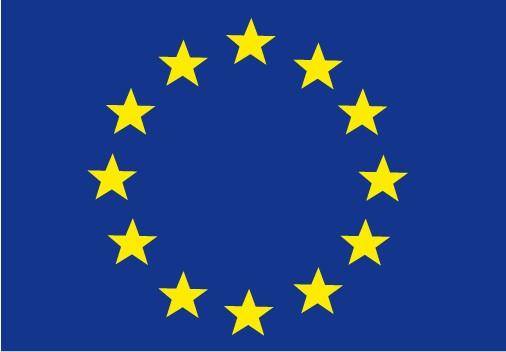 More info :